One Sky Flags
Sky Flags of the Nations
Global Artwork in progress.
Please follow the link:
http://www.yvonneleeschultz.com/onesky/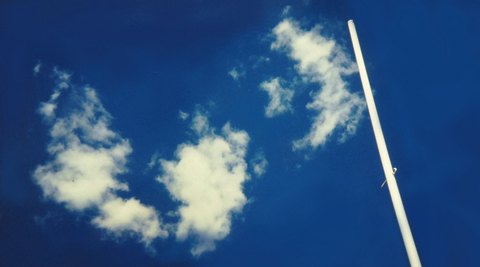 Children of Europe for the realisation at the European Parliament
or all around the world for the global realisation at other locations
are taking photos of the sky above them.
The single photos of the sky above the nations are unified
and create a  picture of an open world community.